Managed Cloud and server services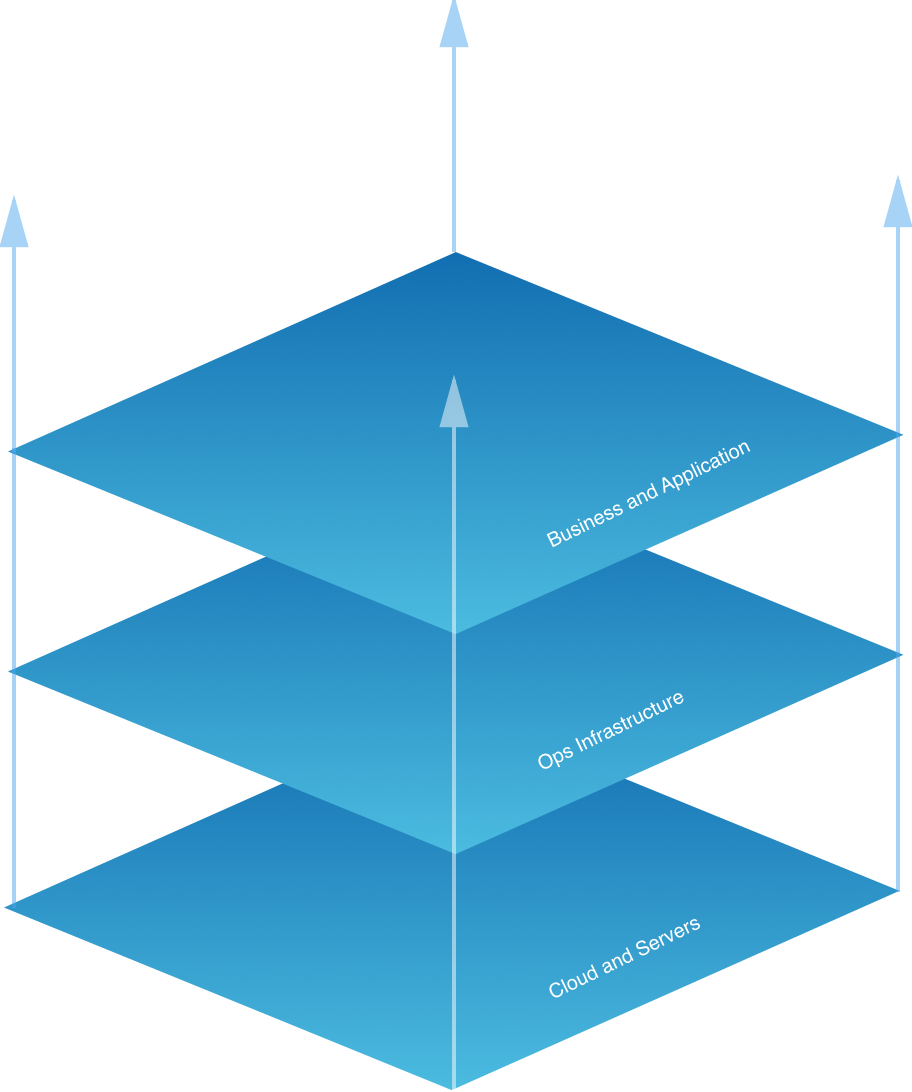 Managed Cloud and servers
Accelerate your business with the power of the Cloud managed by Transfon
We can help with your continued management of a project on the Cloud. You needn't hire in-house experts to support your system
Never pay for unused resources. Never lock in vendors. With the power of the Cloud, you can scale your solution to accommodate for peaks in traffic whenever necessary – ensuring maximum cost-efficiency and industry best practice.
AWS / GCP / Azure
We can help manage your application, as well as your websites on AWS, Google Cloud Platform, or Azure Cloud.
Continued monitoring and maintenance
Security monitoring and enhancement
Cost-monitoring, optimisation, and reporting
Application performance monitoring
Managed systems on your own Cloud
We have managed systems for you to use
Accelerate with managed systems
Code base and repos management
Data backup systems
Monitoring system
Continuous integration and continuous deployment
Software development life-cycle and quality management system
Big Data and logs analysis system
Use cases
Media and publishing
Mobile application
E-commerce and trading system
Benefits
We are adding value and create value based on open-source software
How can we improve your digital business
Maximize your team's productivity
Cost-effective
Security best practices
Transparent and based on open-source software
No vendors lock-in
Driven by automation
Seamless integration with Transfon-managed products
Supported by experts with experience designing and managing large-scale and business-critical web system
Why choose Transfon
Based on open-source software
Built cost-effectively based on open-source software.
Complete automation
Cost-effective automation saves you work.
Transparent and no vendor lock-in
We work transparently, and cancellation is simple.
Build by experts and experienced engineers
Our experts have experience managing large-scale and business-critical web systems.
For publishers and the media
Cost-reduction, performance optimization, availability improvement, and more.
For E-commerce systems
Support for spikes in traffic on Black Friday or other promotional events.
For Mobile applications and API
Performance optimization, availability improvement and more.
For Software-as-a-Service (SaaS)
No two systems are the same. Improve your system with Transfon.