Digital transformation with data intelligence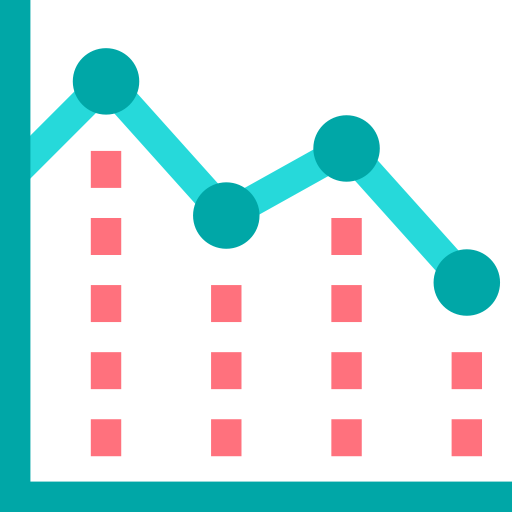 Cost reduction service
We can review your IT infrastructure architecture and cost. Let us reduce your costs by optimizing your performance - whether you host the system in legacy IDC or on AWS, GCP, or Azure Cloud. We can reduce your AWS costs by up to 60%.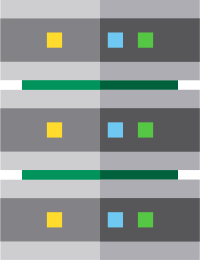 Managed Cloud and server services
Maximize your R&D team's productivity by having Transfon manage your IT infrastructure and servers. We have different service levels for each managed service, ensuring you get the responsiveness you need.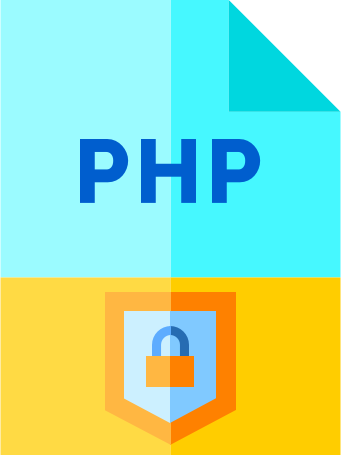 Transfon PHP Encoder
PHP source code encryption, code-protection and licensing solutions. Improve the PHP application layer security.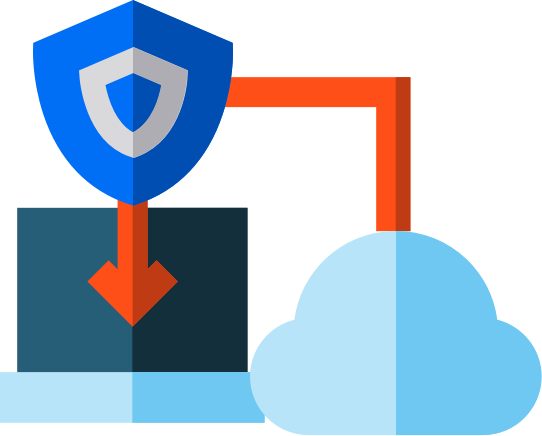 Transfon Gateway
Coming soon
Transfon Gateway protects your web application and data, but also monitors and optimizes the performance of your website or mobile API.